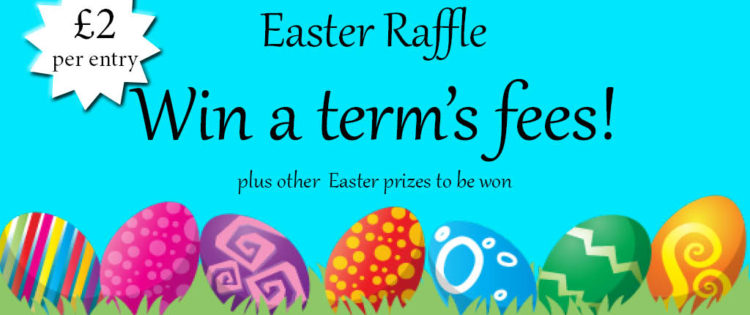 Thank you to those who have participated in Fancy Dress days so far or have bought a Raffle Ticket.
We will continue to sell tickets up until the end of term (Tuesday 27th) and winners will be informed by email.
We will also be putting together a hoodie-order early next term. If you would like to order a hoodie in Black, blue or pink please fill in the order form and give to your teacher. 2018 hoodies Easter
All money raised will go towards out 2019 show!
Many thanks