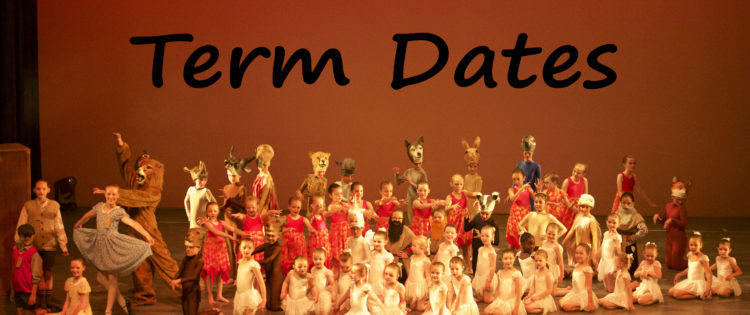 Spring Term 2018 – 10 weeks
Monday 8th January – Saturday 24th March** inclusive
Half – Term Monday 12th February – Saturday 17th inclusive
Extra dates to note:
**Miss Jodie cannot teach on 24th Feb, makeup classes will be on the 17th
Richmond Festival: 12 – 17 February 2018
Exams: Grade 3 Greek and Advanced 1 Greek: Sunday 25th February.
Jumble Sale at Scout Hut: Friday 23rd March (no classes) Make up class tbc
Week 9 (12-17 March): Fundraising Week
Week 10 (19-24 March): Watching Week for Grades 3 and below.
Summer Term 2018 – 10 weeks
Monday 16th April – Monday 16th July
N.B. No classes on Monday 7th May
Half Term – Monday 21st May – Saturday 2nd June inclusive 2 Weeks
Autumn Term 2018 – 10 weeks
Monday 10th September – Saturday 1st December inclusive
Half – Term Monday 22nd October – Saturday 3rd November  inclusive (2 weeks)   
Here is a link to the Redhurst Calendar for you to bookmark: Calendar.
If you use Google Calendar it is even easier! Add the Redhurst calender to your own.
---