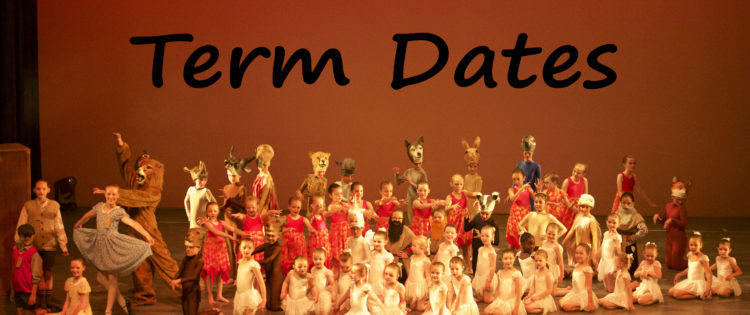 Autumn Term 2018 – 10 weeks
Monday 10th September – Saturday 1st December inclusive
Half – Term Monday 22nd October – Saturday 3rd November  inclusive (2 weeks)   
Due to the Scout Jumble Sale the classes due to take place on Friday 19th October will be postponed until Friday 2nd November (the 2nd is during our half term break).
SATURDAY 29th SEPTEMBER
Awards and Fundraising Night More details to follow.
Dates for Show 2019
Thurs 25 – Sat 27 July 2019
Thurs 22nd- Sat 24 July 2021
Here is a link to the Redhurst Calendar for you to bookmark: Calendar.
If you use Google Calendar it is even easier! Add the Redhurst calender to your own.
---