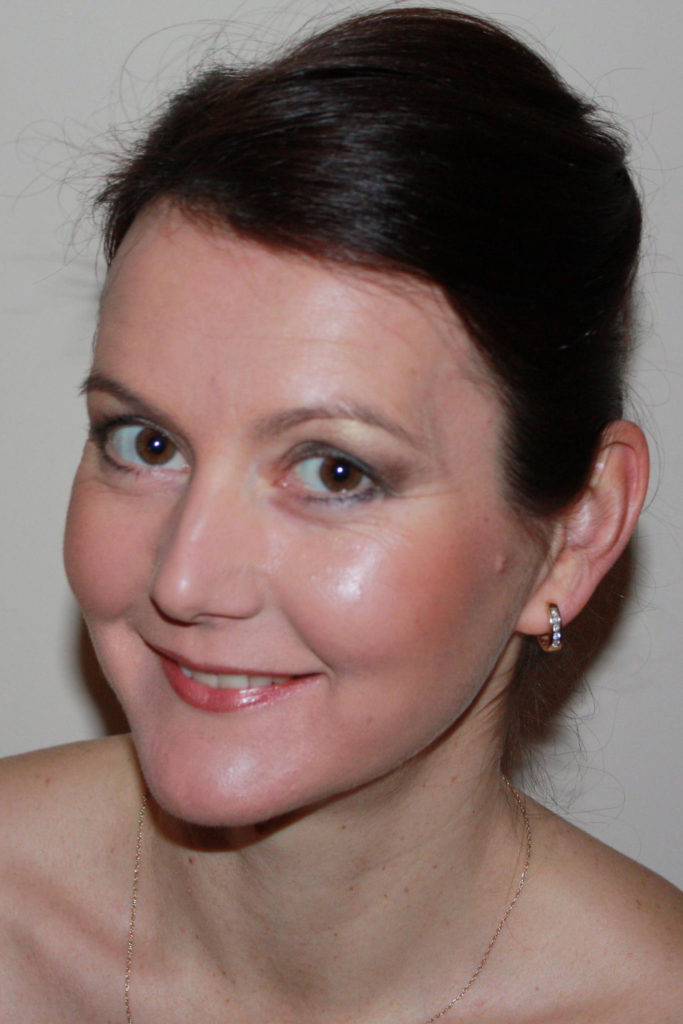 DIP. RBS (TTC), F.I.S.T.D, A.R.A.D
Cert Dance Ed.
M. A. (Ballet Studies)
Examiner I.S.T.D.

Fleur Jones is a Graduate of the Royal Ballet School Teachers Training Course and has been an ISTD Imperial Ballet Examiner since 2003. She is a highly experienced teacher having taught for over 25yrs both in the UK and abroad. She owned and directed Stonelands School of Ballet and Theatre Arts for over 7 years and now is Principal of Milestones School of Ballet for the last 3yrs. She has also worked as full time senior ballet teacher at Masters Performing Arts College and The Margaret Howard Theatre College, the Art of Dance and Fitness and Deborah Lamb Theatre Arts.
She has the ability to work with children and young people at all levels having a particular skill of working with 'once a week' children through to professional students. She is a highly motivated and directed professional and has had a strong track record of obtaining excellent results. Past students of Fleur's include soloists with The Royal Ballet Company and leading artists in West End shows.

Fleur was the recipient of the ISTD Mavdor Scholarship in 1998 and gained her Master of Arts Degree in Ballet Studies from the University of Surrey and the University of Roehampton, in 2007.
For 3 years Fleur has had the pleasure of being asked to choreograph and teach the Intermediate Ballet Class at the ISTD Senior Ballet Awards and has taught masterclasses at the ISTD scholars program and the ISTD Spring program. She has also adjudicated at both the Junior and Senior ISTD Ballet awards over the years.
Fleur has full Teacher's liability insurance and is DBS checked.