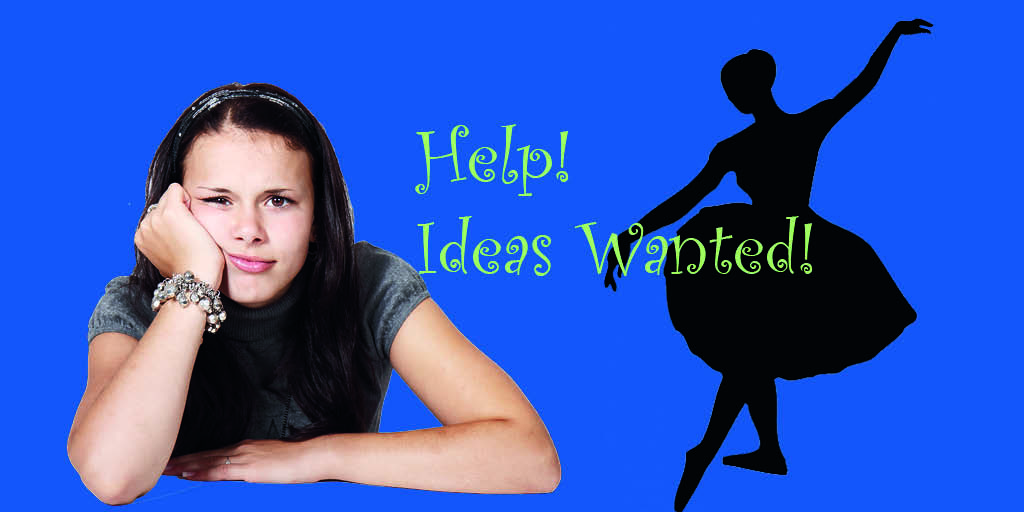 So, we know that the next Redhurst show is scheduled in July.
We need a name!
On previous occasions, our parents and friends have given us some fabulous ideas and we hope that you will do the same this time!
Recent previous shows have included
2017: Dance Vortex
2015: Dance Infinity
2013: A Chance to Dance
2011: Dance Momentum
2009: A Dance Extravaganza
2007: Time to Dance

2019? It is over to you!
Enter on our social media pages or send an email to admin@redhurstschoolsofdancing.co.uk. Once the name is chosen we can get started on the artwork. How exciting 🙂