Sally Cutter
I started dancing at Redhurst when I was three, and I haven't stopped since.
I am now in the final stretch of my degree at the University of Kent – my musical theatre and dance classes at Redhurst made me love the stage so much I ended up studying Drama and Theatre Studies! Since I've been at University I have been a member of the Dance Society, and have been travelling around the country competing in their Jazz and Contemporary squads.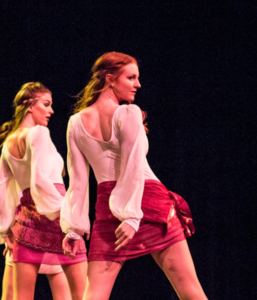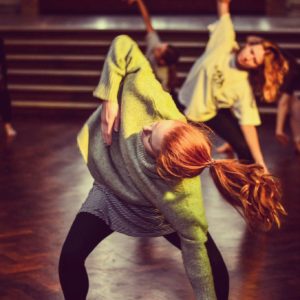 I still enjoy dancing as much as I did when I started Redhurst all those years ago, and I'm so glad it sparked my interest to pursue a career in the Arts!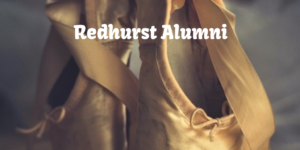 Save
Save
Save