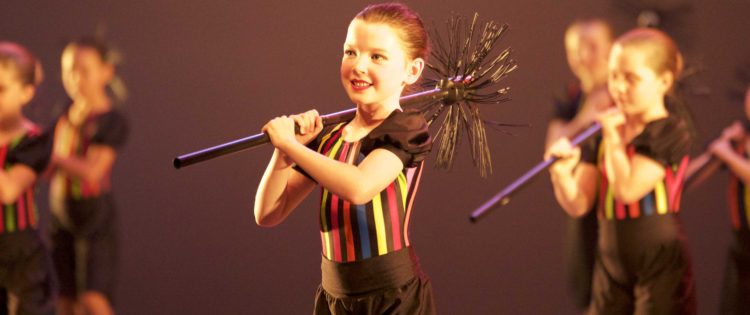 Modern Exams – July '18
Date: 14th July 2018
Venue: Brambletye Pre-Prep Primary
Please read carefully
1. Candidates should arrive AT LEAST 30 MINUTES BEFORE stated time of examination and preferably a little earlier.
2. All uniform to be clean, please change on arrival. No vests, pants or over garments to be worn. No jewellery is to be worn under any circumstances!
3. All candidates should bring hair elastics, hair pins, hair grips, hair nets (with elastic edges), hairbrush, comb and lacquer. Someone will be there to do hair if the candidate arrives in plenty of time.
4. Over 16s MUST bring the form of photograph ID registered with Redhurst
5. Please remember any CDs for individual dances & any Props etc that you require!
Timetable
| | | | |
| --- | --- | --- | --- |
| Time | First Name and Surname | Genre | Grade |
| 9.30 am | LILLY ELLIOTT | Modern | PRIM |
| | ZOE HODDER | Modern | PRIM |
| | LILY BECKETT | Modern | PRIM |
| | ELYSSA MILLER | Modern | PRIM |
| | | | |
| 10.00 am | JESSICA JENKINS | Modern | 2 |
| | MIRIAM WICKS | Modern | 2 |
| | LUCY BARBER | Modern | 2 |
| | ELLA STOCKER | Modern | 2 |
| | | | |
| 10.45 am | COFFEE | | |
| | | | |
| 11.00 am | GRACE LOUIS | Modern | 2 |
| | ELENA LOACH | Modern | 2 |
| | GISELLE CURRIE | Modern | 2 |
| | MILLY COOK | Modern | 2 |
| | | | |
| 11.45 am | MAISIE LANSDOWN | Modern | 2 |
| | ROSA STRIPP | Modern | 2 |
| | EFFIE FOSTER | Modern | 2 |
| | MABEL HODGES | Modern | 2 |
| | | | |
| 12.30 pm | LUNCH | | |
| | | | |
| 13.00 pm | MILLIE COOMBS | Modern | 2 |
| | VIOLET WALLIS | Modern | 2 |
| | DAISY SCRIVER | Modern | 2 |
| | | | |
| 13.45 pm | FINISH | | |